About Us
Ebanisteria Gambella is an artisanal joinery workshop, founded in Piedimonte Matese (province of Caserta) in 1893 and currently managed by the third generation of the family. The company is skilled in the design and manufacture of furniture, realised entirely from solid wood and developed according to the customer's needs and specific requests.The furniture workshop produces stylized doors and doorways, deals with the restoration of antique furniture and makes bespoke furniture.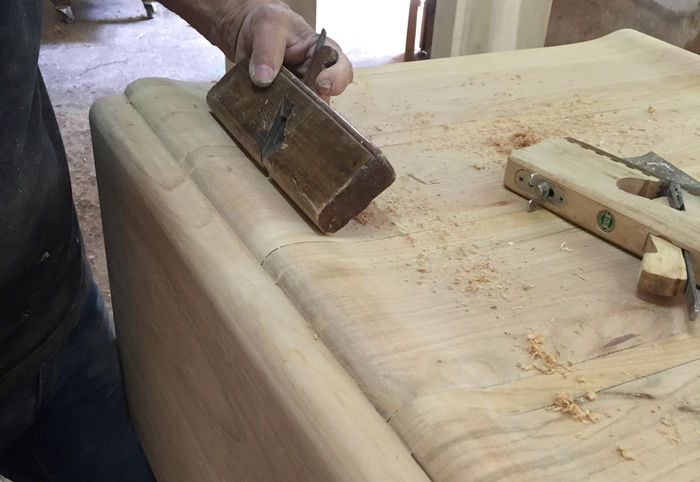 We are artisans and with passion we produce unique pieces and bespoke furniture.
The doors we produce are typical of antique buildings, they differ from the ordinary doors for the no-standard size, for the richness of decorations and high quality finishings. The roots of Ebanisteria Gambella date back to more than 100 years ago. The company was founded as a small artisan workshop, at the beginning specialized in the manufacture of doors and windows and custom made classic-furniture, made of solid wood.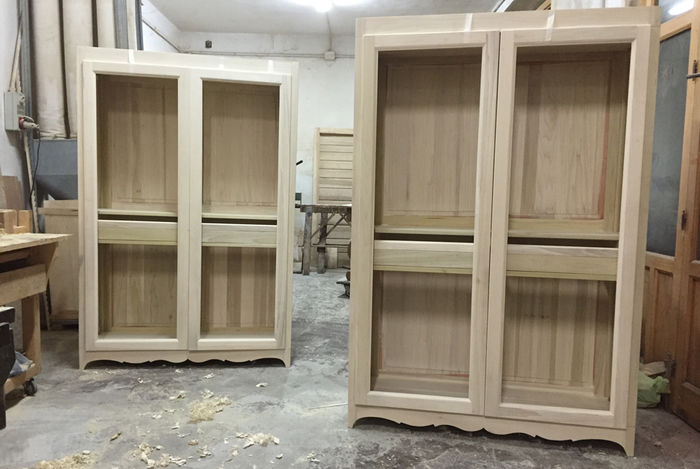 From the beginning, the company distinguishes for the quality of the materials used in its creations and for the high handworking skills.
The main feature of our joinery workshop has always been the desire to put customer's satisfaction in the center of our interests, offering bespoke products, which are realised starting from their own needs and wishes, then creating unique and fine pieces. In a background, where any kind of product can be found, Ebanisteria Gambella focuses on the uniqueness and customization of its furniture, which are designed and manufactured depending on customers' requests.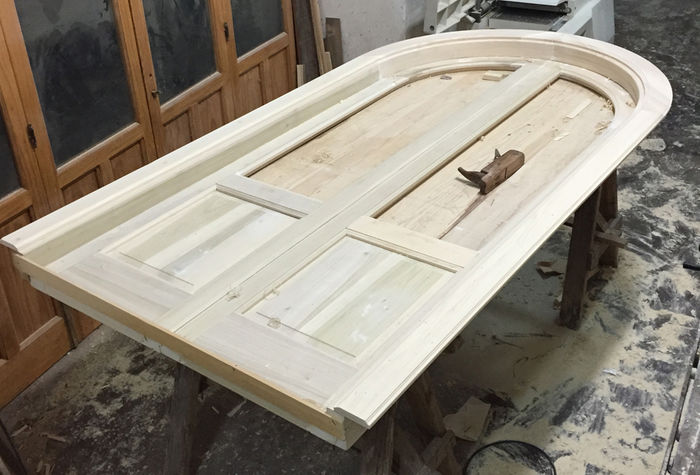 Bespoke furniture is our speciality, thanks to which, every customer can request the most suitable products for their own needs.
We were able to combine the tradition of our family with the modern tastes, producing both furniture in classic style, with carvings and fine decorations, and modern style furniture, according to the current trends. Ebanisteria Gambella designes and manufatures handmade furniture both for individuals and enterprises. We don't perform the mass production, but we create unique and authentic goods, basing on the projects developed with the customers. Each type of wood used preserves an high quality, which is fundamental for creating durable, solid and beautiful furniture.