Bespoke
Ebanisteria Gambella is skilled in the design and handmade production of furniture and bespoke home furnishing, exporting them all over Europe. We realize stylized doors and doorways, which are decorated with frames, capitals and fine finishings. We manage all the stages of production, from the designing to the shipping, to ensure the best possible final result.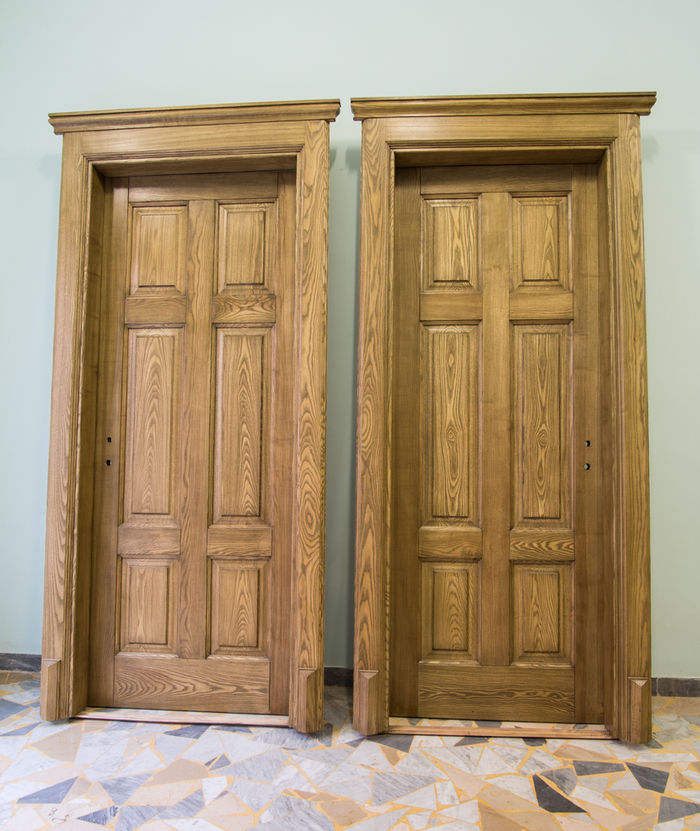 Phase 1 - Preliminary Consultation
This phase allows us to communicate directly with the customers, in order to work together, to understand what features and characteristics are expected from the final product and to help them developing the ideas that best satisfy their own needs. We support their choices with our advices regarding the materials, style and technical solutions to be adopted.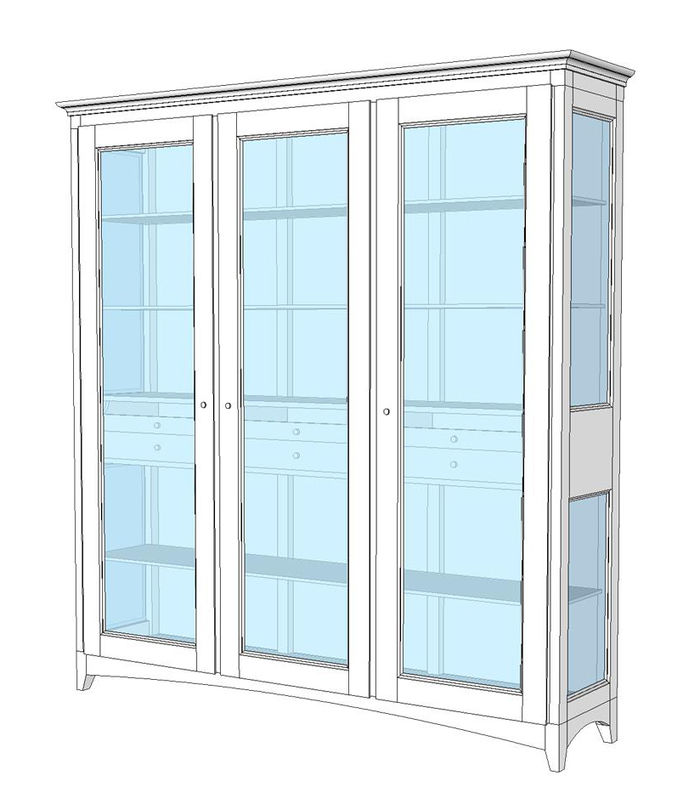 Phase 2 - Furniture Design
The furniture design is completely performed by us, using professional softwares, that allow us to develop 2D and 3D CAD projects 3D models and photorealistic renderings. This is essential for those customers, who might have doubts regarding the furniture to be manufactured or who need further advices. The design service can also be requested by those who already have a trusted joinery, so that the furniture can be produced by other professionals.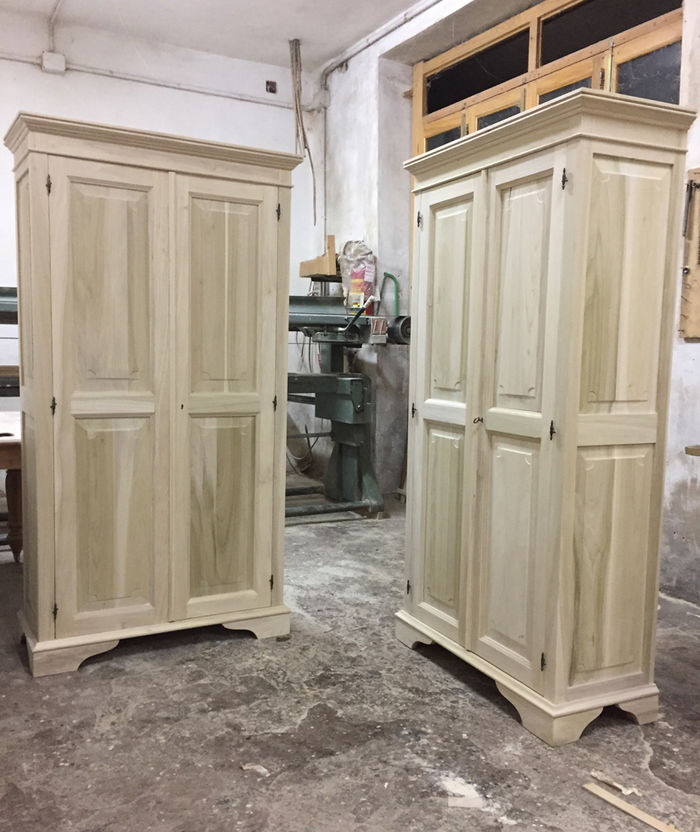 Phase 3 - Production Phase
The production of the designed item will happen by hand with high quality wood, like cherry, oak, chestnut, ash, walnut, mahogany, basswood and elm. We perform also works with exotic woods, such as Rosewood and Padouk. Even the hardware, handles and accessories we use, meet high quality standards. They are provided from the best Italian and German companies, in order to create ergonomic and performing furniture. To protect the environment, we adopt ecological water based varnishes, that do not release toxic emissions. The polishing is realised by hand with beeswax or shellac.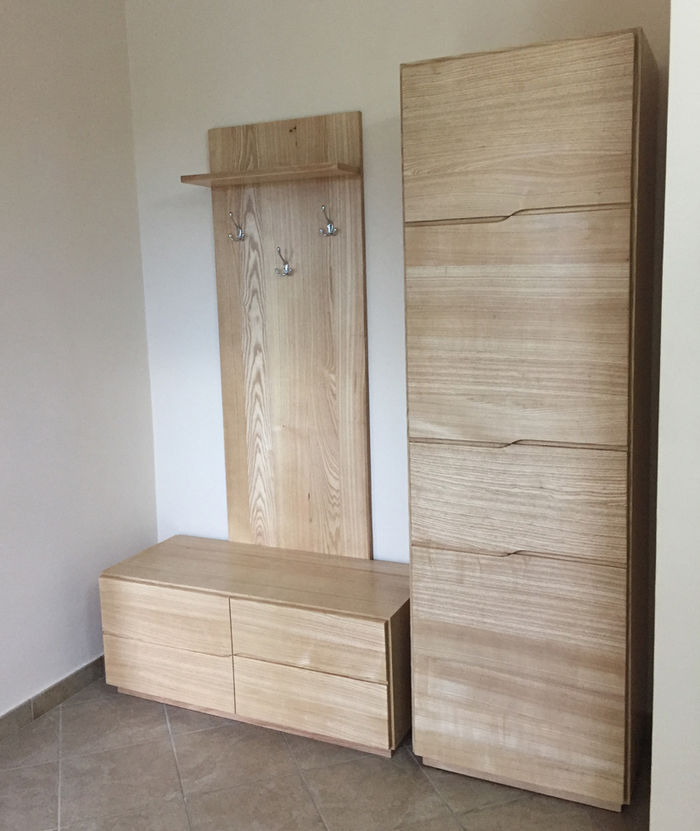 Phase 4 - Shipping and Assembling
Before shipping, the customer is constantly informed regarding the progress of the items ordered, through photos that show the development and the final result of the work. Only after his approval, we proceed to send the furniture. This happens thanks to shipping companies skilled in the transportation of furniture and delicate items across Europe, which guarantee delivery to the customer in perfect condition. In case of bespoke items, we are ready to provide an on – site assembly, in order to guarantee the client a quick and correct assembly, avoiding that any problems may arise.